Chelan Wedding Venue – Harmony Meadows  Tennis and Event Center

Harmony Meadows
4848 Green Ave, Manson, WA 98831
Call us for Puyallup & Lake Chelan Wedding Flowers, Wedding Planner & Day Of Coordination Services.
About
Chelan Wedding Venue –
Congratulations on your engagement. At Harmony Meadows, elegance and majestic surroundings unite to provide you a celebration that fulfills all your dreams. Location plus luxury, tranquility and accessibility… this stunning venue is within driving distance of Seattle in one of Washington's most beautiful settings.
Enjoy one of the most elegant facilities in Central Washington, with twelve acres of grounds, a 6,000 square foot event hall, bed and breakfast options, and multiple outdoor ceremony sites. Harmony Meadows offers you a truly unique tranquil setting with majestic views surrounding this property near Lake Chelan.
For additional literature, CLICK HERE to download their venue wedding brochure
Chelan Wedding Venue Images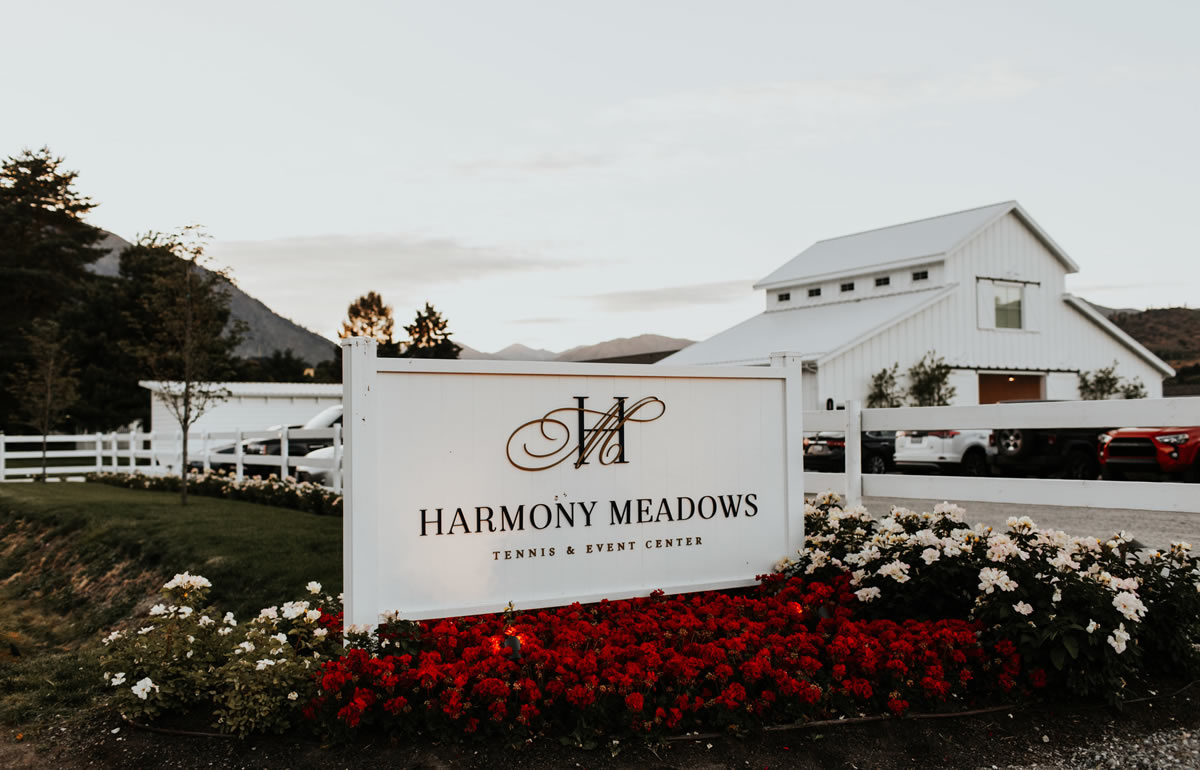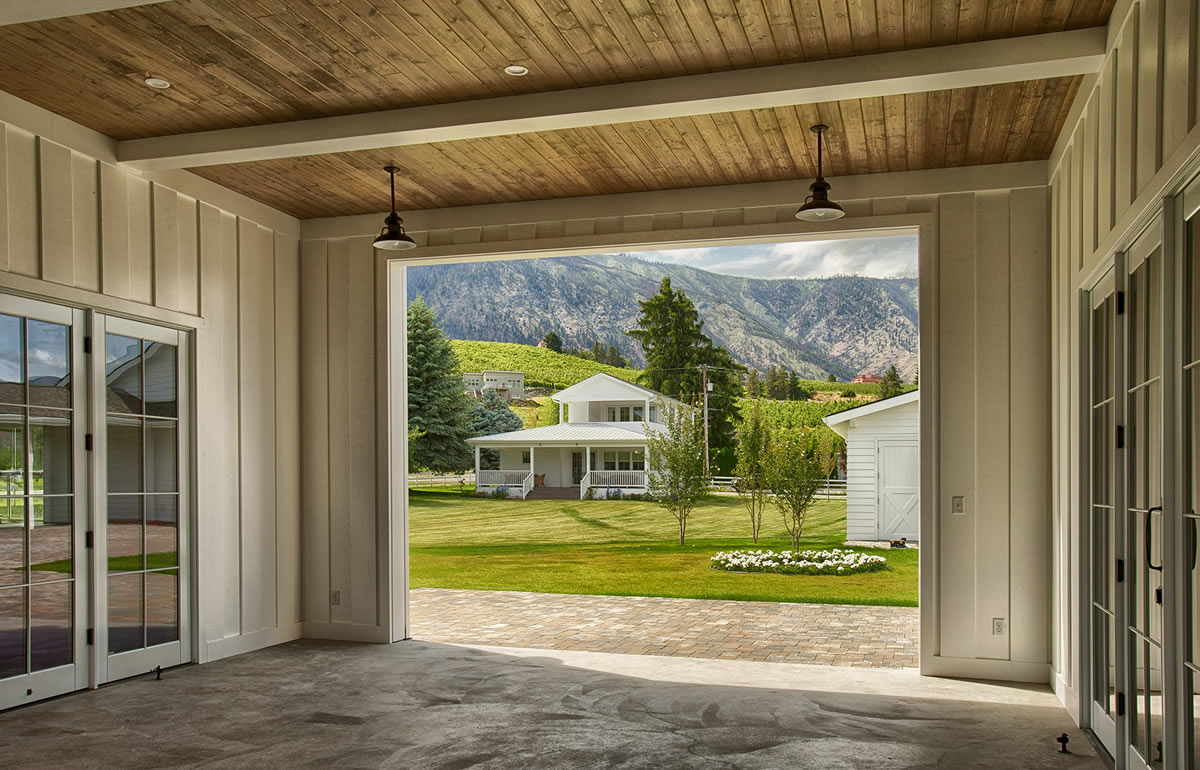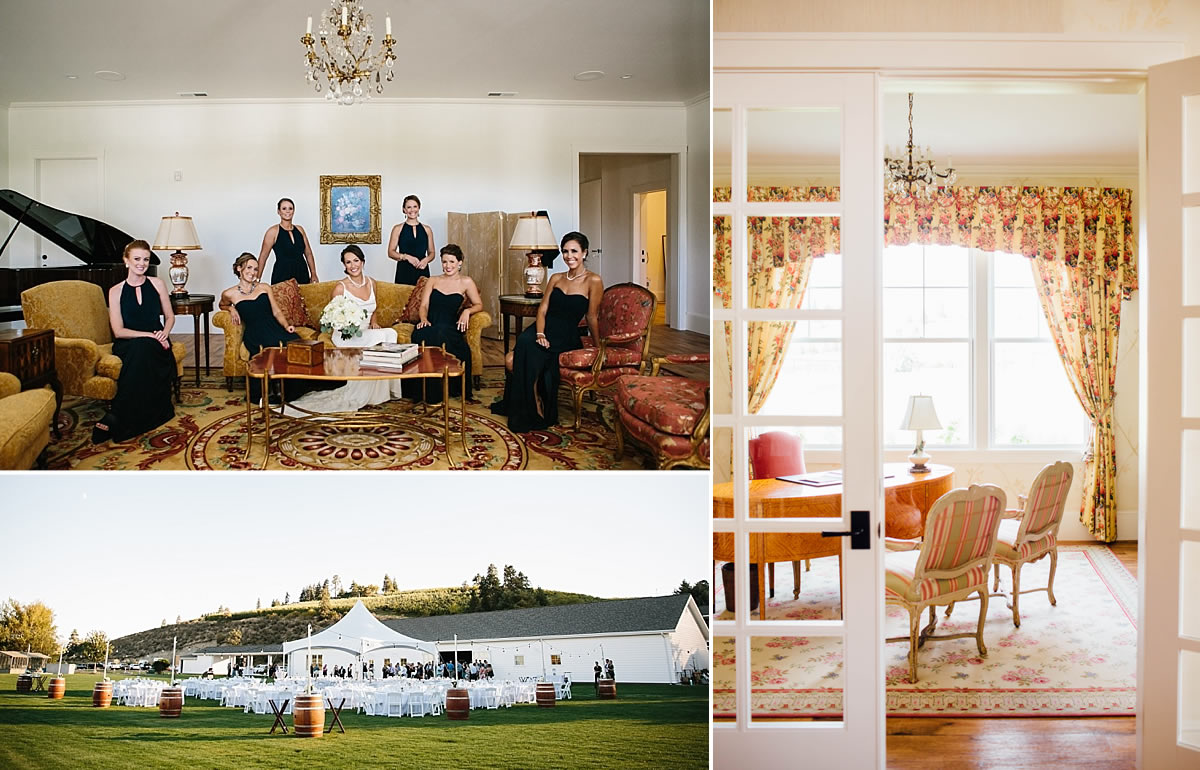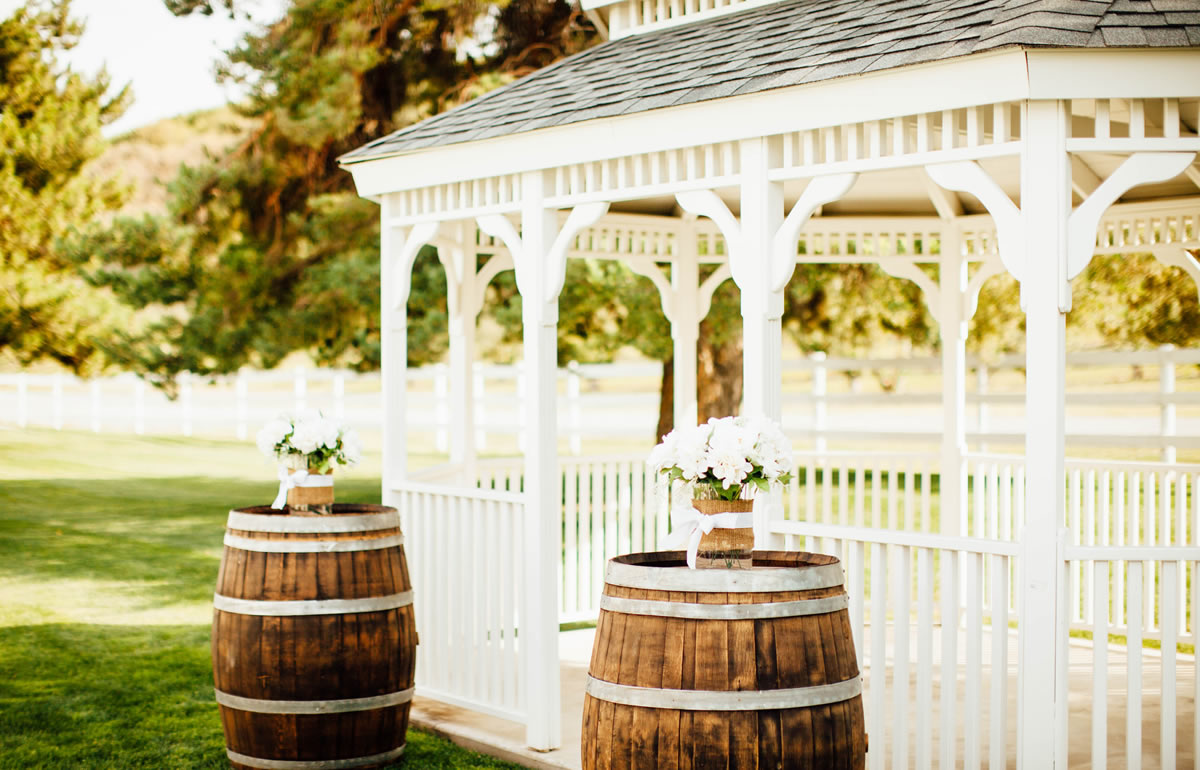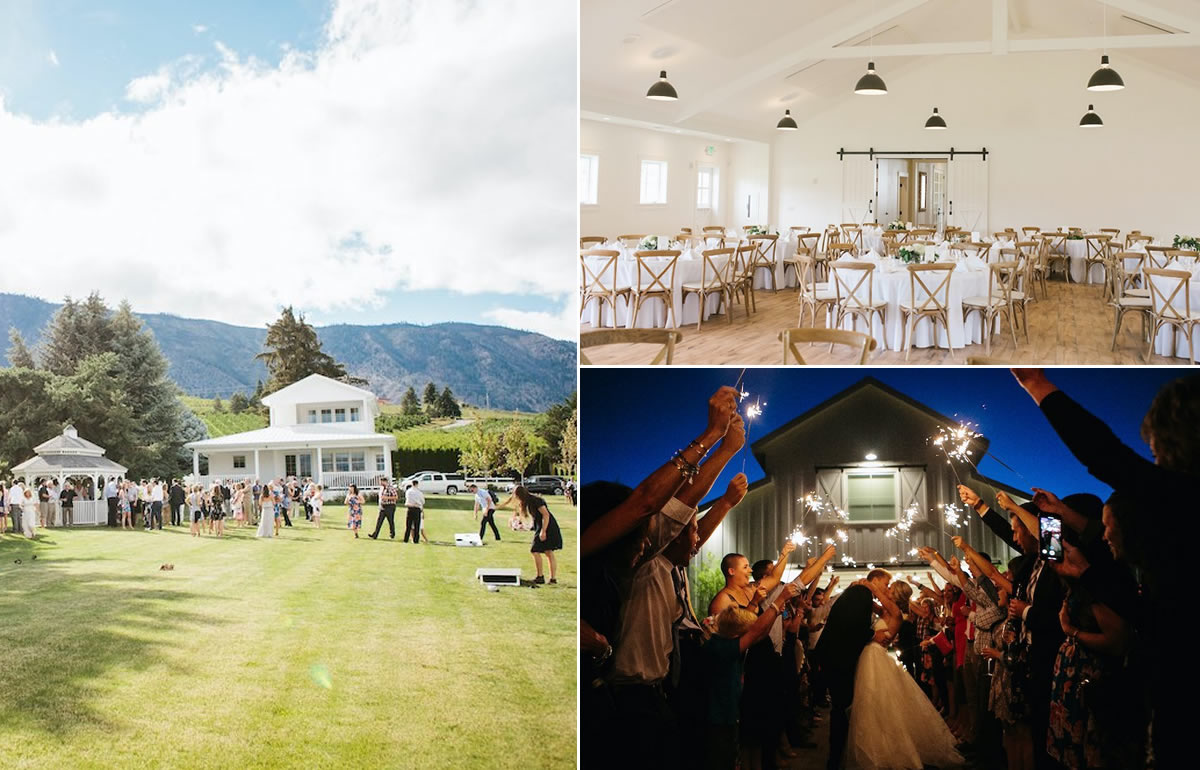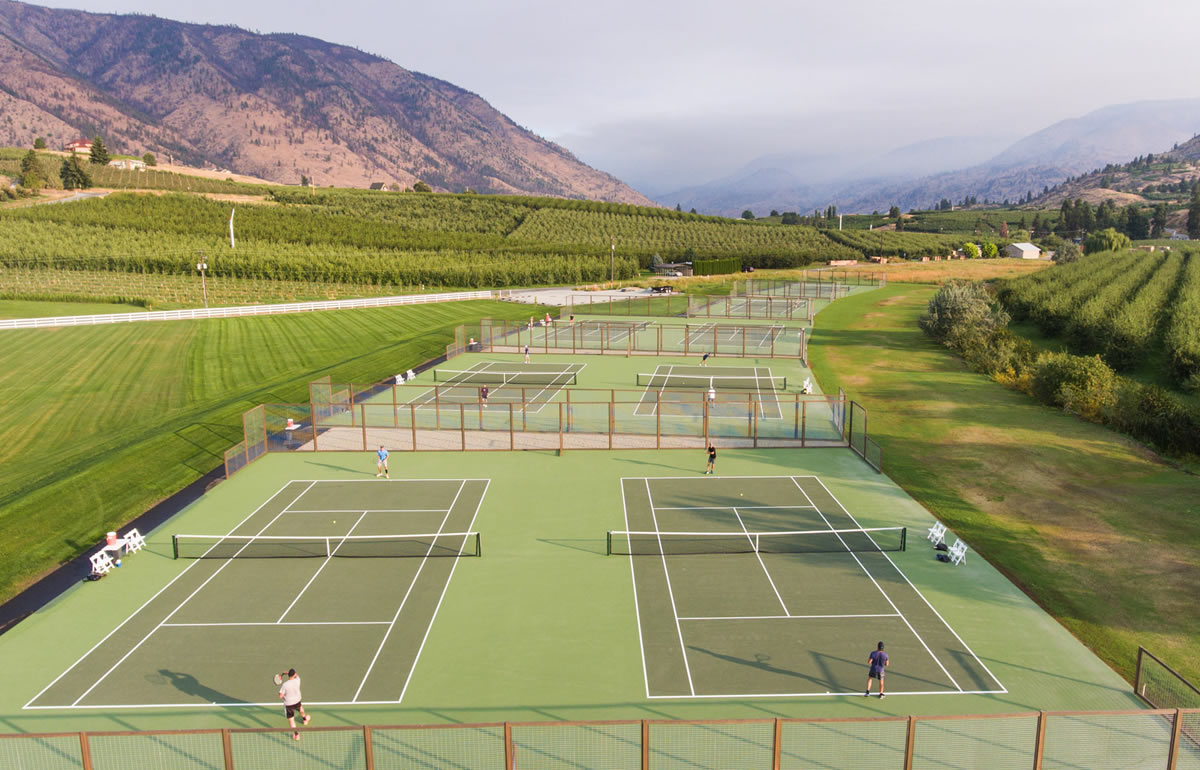 To learn more about the events we have supported at this venue, please contact us to begin planning today. We would enjoy assisting you with the details regarding flowers, decor and planning.  We offer event / wedding planning, "day of" coordination, and beautiful flowers for all occasions including weddings, holidays, private and corporate events.  Let us help plan your next grand event by assisting with the details and bringing the freshest and most beautiful flowers to give it that special touch.  With two locations, we serve both the Puyallup / Tacoma area, and the Lake Chelan / Wenatchee / Leavenworth communities.
View The "Weddings by Venue" Page To See Our Event Pictures For This Venue