Chelan Wedding Venue – Larc Hill Vineyard

Larc Hill Vineyard
3795/3799 US Highway 97A, Chelan, Washington 98816
Call us for Puyallup & Lake Chelan Wedding Flowers, Wedding Planner & Day Of Coordination Services.
About
Chelan Wedding Venue –
At Larc Hill Vineyard Ranch we are committed to providing a world-class venue that inspires passion in our guests. Specializing in events both public and private, from concerts to weddings, there is always something interesting happening at Larc Hill. Located on the south shore of Lake Chelan, Larc Hill is proud to join Chelan's agricultural legacy. From planting to harvest, the Larc Hill team has dedicated themselves to creating a vineyard venue that inspires all. Larc Hill Vineyard Ranch is eager for visitors to share in our vision of a thriving Chelan cultural community.
Our unique venue includes the Barn, with indoor seating for up to 100, and the Courtyard, with breathtaking 180 degree views of Lake Chelan and room for 250 seated guests. A large catering kitchen and an open bar area provide all you need to treat your guests to a memorable culinary experience. The House, with its multiple bedrooms, allows flexible planning for accommodating family and bridal party groups.
Chelan Wedding Venue Images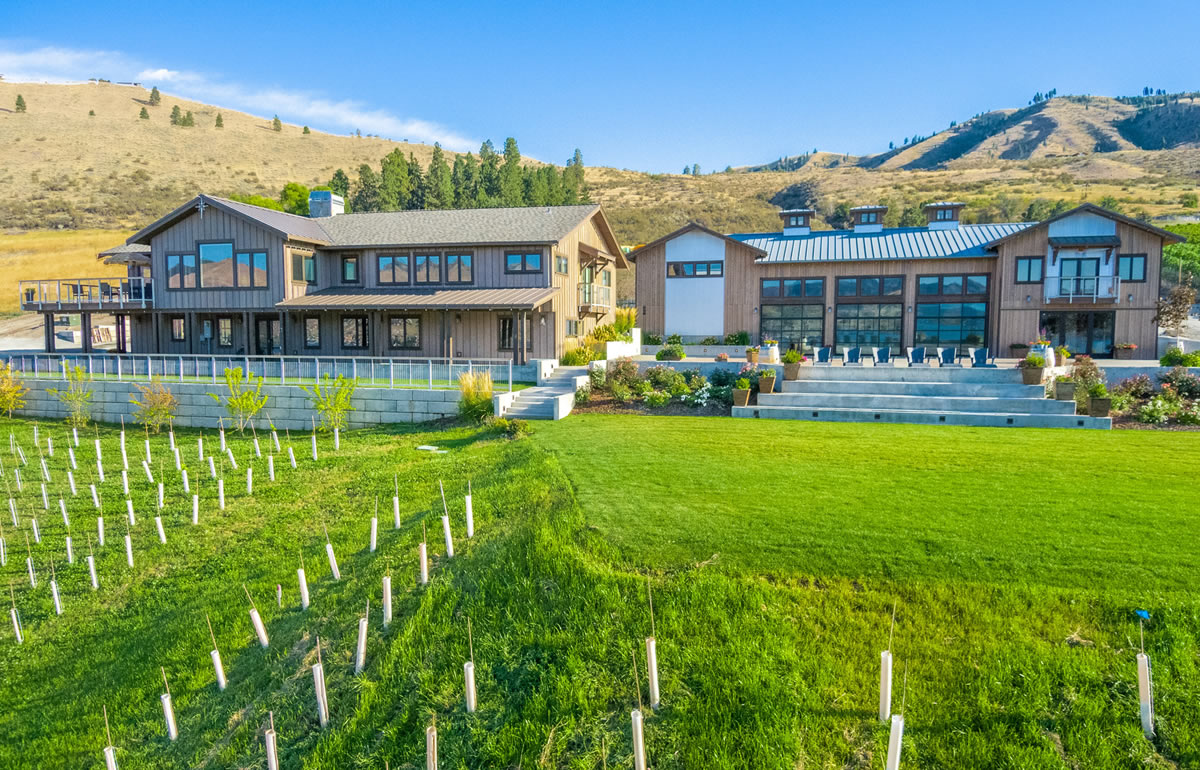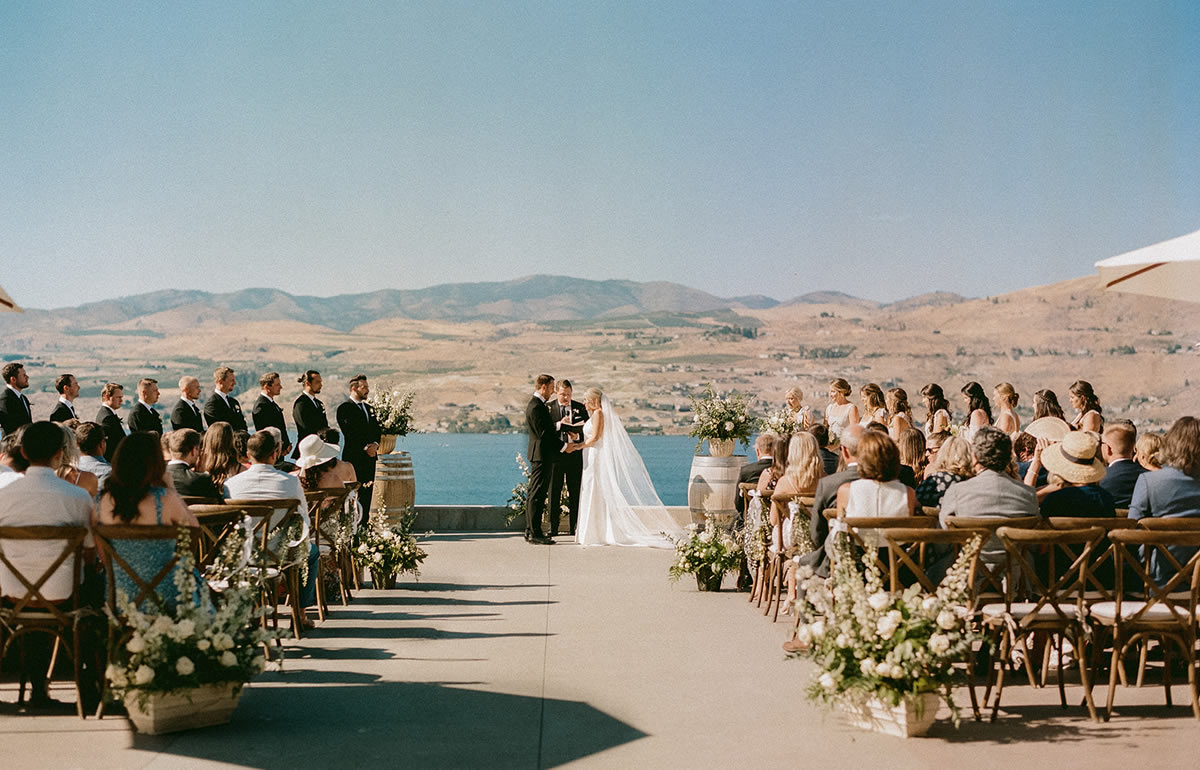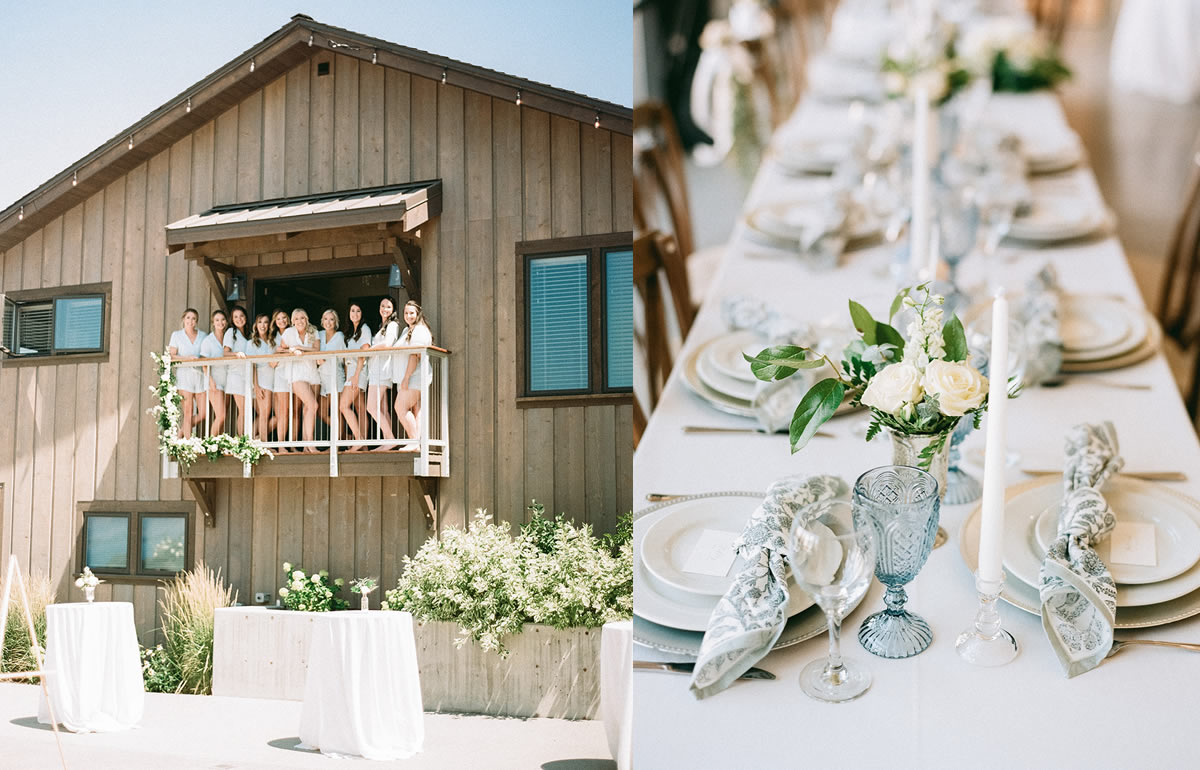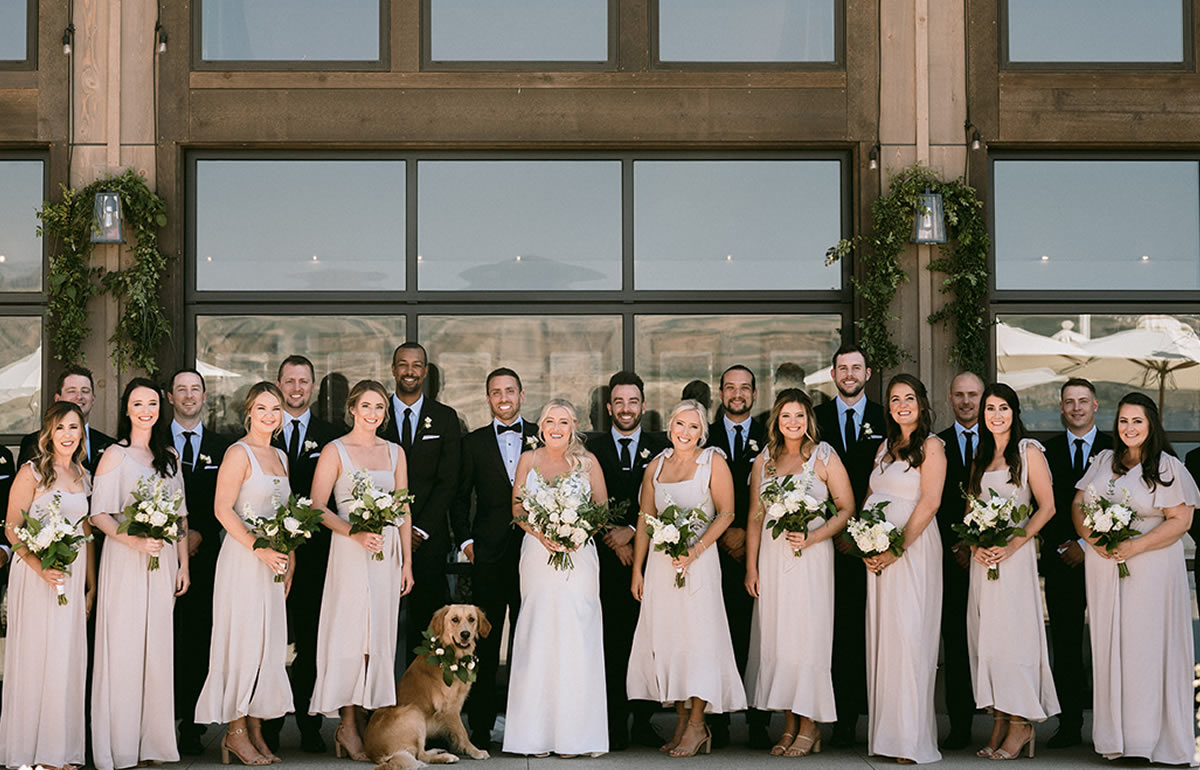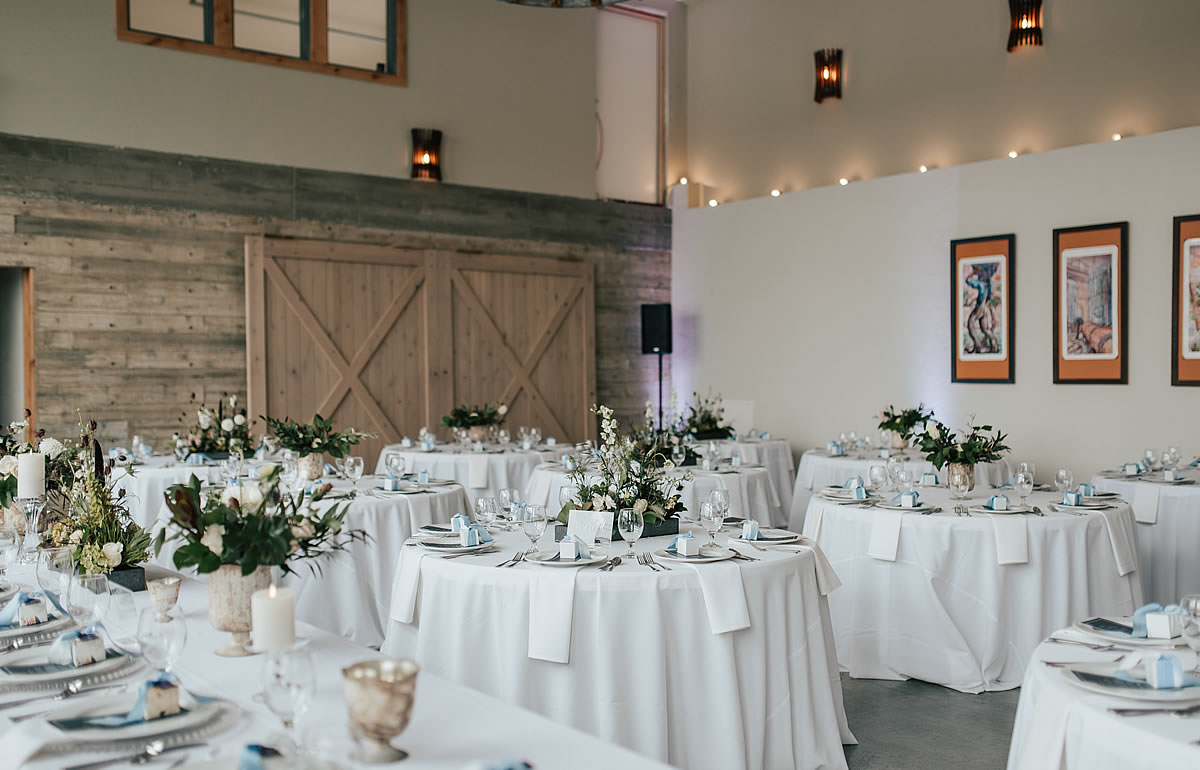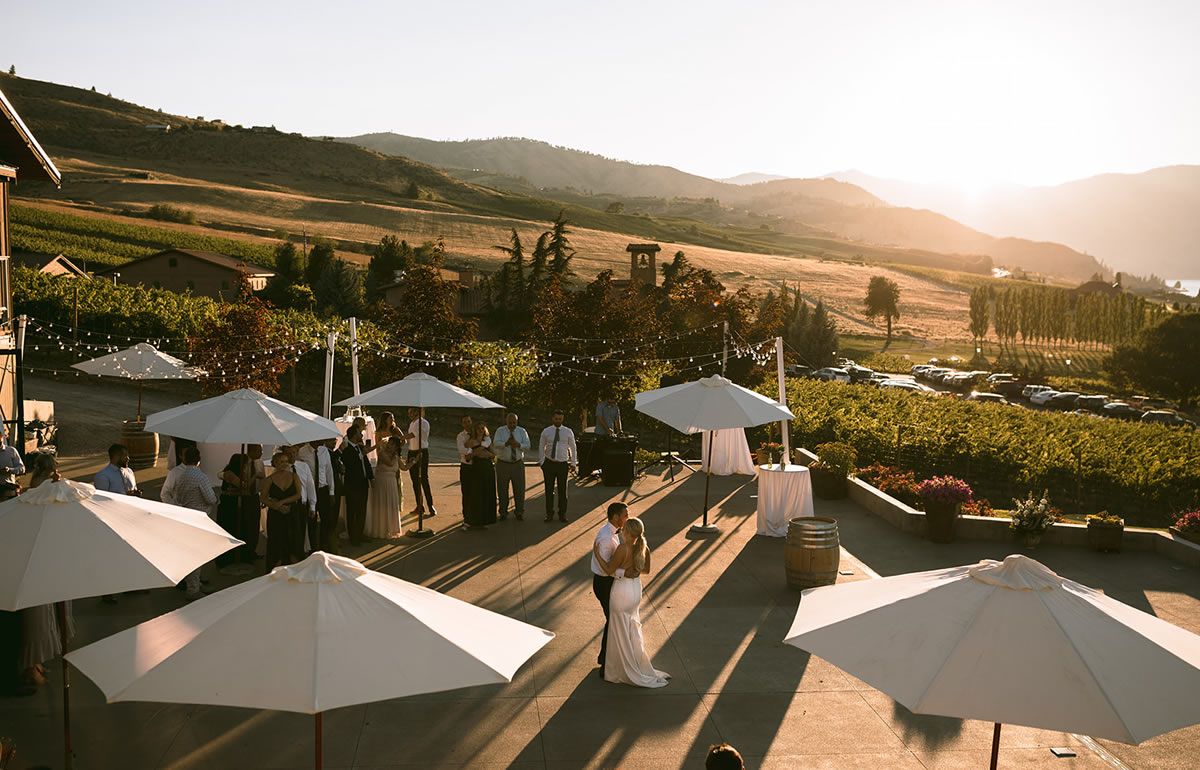 To learn more about the events we have supported at this venue, please contact us to begin planning today. We would enjoy assisting you with the details regarding flowers, decor and planning.  We offer event / wedding planning, "day of" coordination, and beautiful flowers for all occasions including weddings, holidays, private and corporate events.  Let us help plan your next grand event by assisting with the details and bringing the freshest and most beautiful flowers to give it that special touch.  With two locations, we serve both the Puyallup / Tacoma area, and the Lake Chelan / Wenatchee / Leavenworth communities.
View The "Weddings by Venue" Page To See Our Event Pictures For This Venue