Wedding Venue – The Swiss Sportsmen's Club
Call us for Puyallup & Lake Chelan Wedding Flowers, Wedding Planner & Day Of Coordination Services.
About
Puyallup Wedding Venue – The Swiss Park is a place where men who are Swiss-related or of Swiss origin can come and experience good old Swiss events.
Swiss Park, off 198th in Bonney Lake, is a sportsman's club for Swiss members. The park was purchased in 1946 as a gun club and then merged with the Schwingers (wrestling) Club in 1958. The park consists of 42 acres, but only about five acres are open for events, the rest is a natural wooded area with trails to enjoy.
Event location available for members only.
Puyallup Wedding Venue Images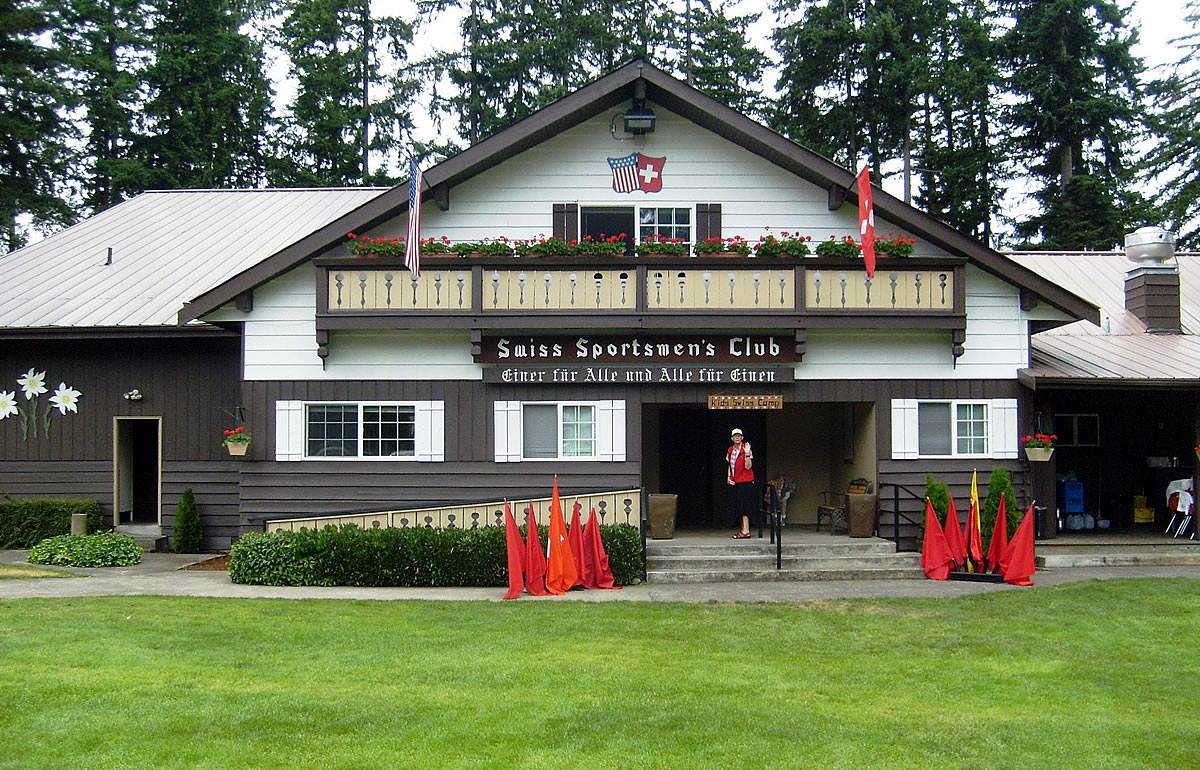 To learn more about the events we have supported at this venue, please contact us to begin planning today. We would enjoy assisting you with the details regarding flowers, decor and planning.  We offer event / wedding planning, "day of" coordination, and beautiful flowers for all occasions including weddings, holidays, private and corporate events.  Let us help plan your next grand event by assisting with the details and bringing the freshest and most beautiful flowers to give it that special touch.  With two locations, we serve both the Puyallup / Tacoma area, and the Lake Chelan / Wenatchee / Leavenworth communities.
View The "Weddings by Venue" Page To See Our Event Pictures For This Venue