Wedding Venue – Point Ruston Ferry Weddings

Point Ruston Ferry
Point Ruston Main Office:
5219 N. Shirley St.
Ruston, WA 98407
(253) 752-2185
Call us for Puyallup & Lake Chelan Wedding Flowers, Wedding Planner & Day Of Coordination Services.
About
Tacoma Wedding Venue – The Point Ruston Ferry is fully functional and refurbished above and beyond its original state. T he boat exemplifies Point Ruston's luxurious waterfront living opportunities. The boat is moored on the Tacoma Waterfront in front of the Point Ruston development. If you're looking for a venue that is unique to the Pacific Northwest, fun and has gorgeous views, you should check this location out.
Rental details are not published so it's best to reach them directly for current pricing.
Tacoma Point Ruston Ferry
Wedding Venue Images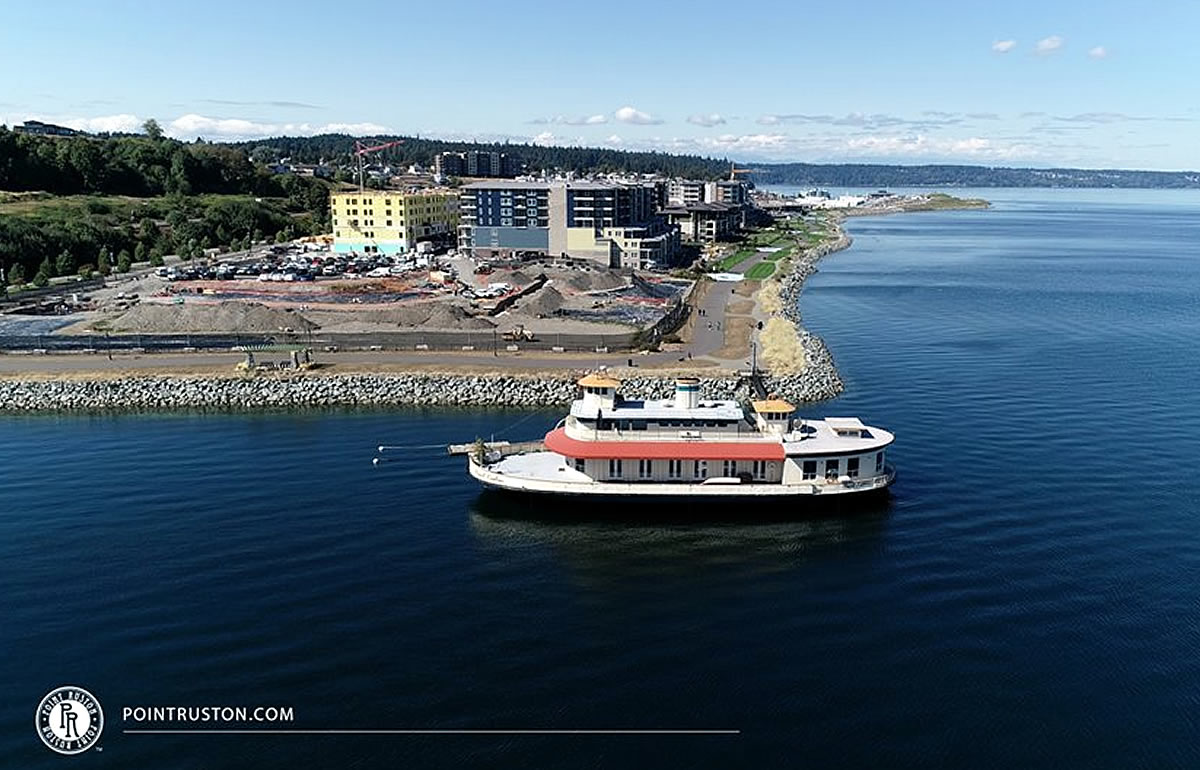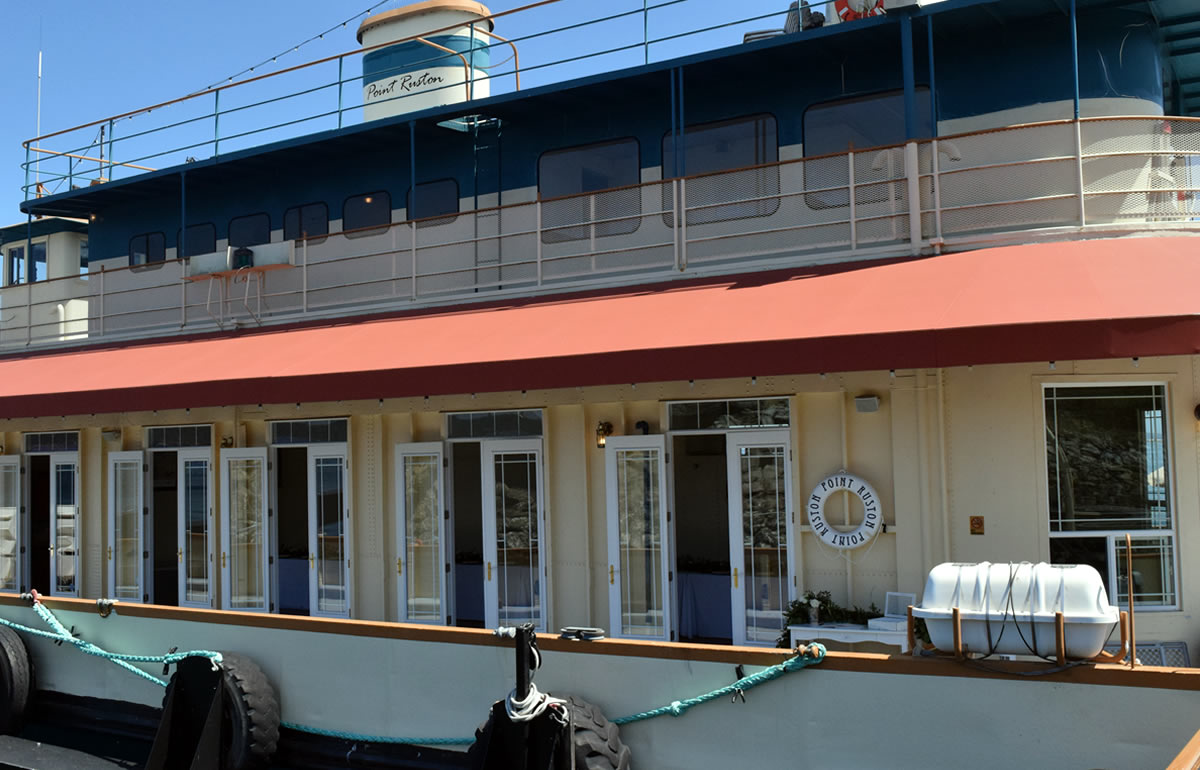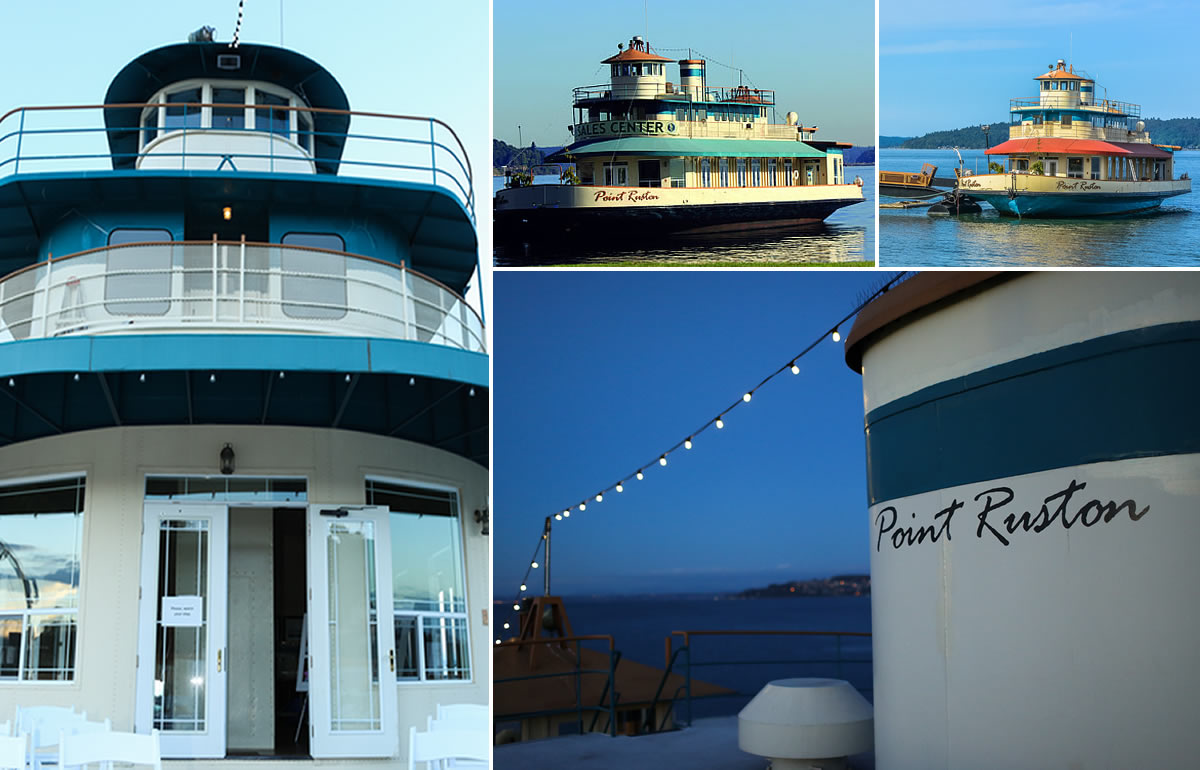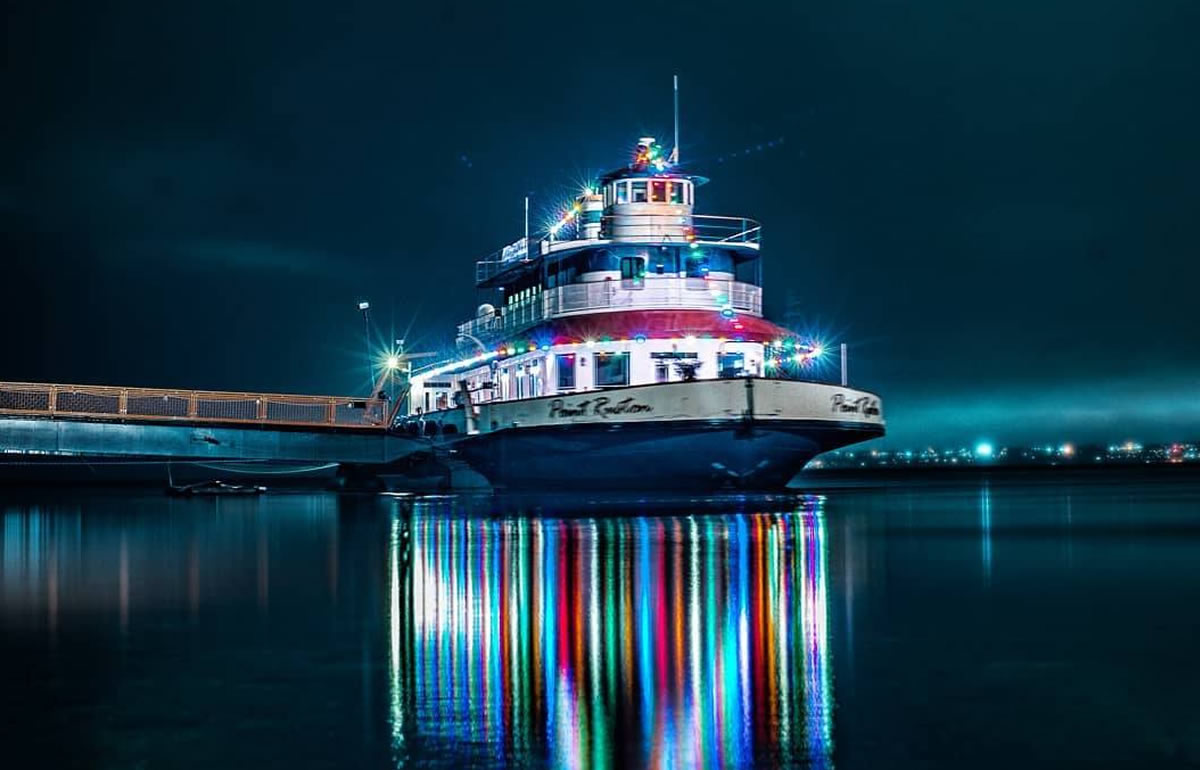 To learn more about the events we have supported at this venue, please contact us to begin planning today. We would enjoy assisting you with the details regarding flowers, decor and planning.  We offer event / wedding planning, "day of" coordination, and beautiful flowers for all occasions including weddings, holidays, private and corporate events.  Let us help plan your next grand event by assisting with the details and bringing the freshest and most beautiful flowers to give it that special touch.  With two locations, we serve both the Puyallup / Tacoma area, and the Lake Chelan / Wenatchee / Leavenworth communities.
View The "Weddings by Venue" Page To See Our Event Pictures For This Venue