Wedding Venue – West of the Waterway
West of the Waterway
1901 Dock Street, Tacoma, Washington 98402, United States
Call us for Puyallup & Lake Chelan Wedding Flowers, Wedding Planner & Day Of Coordination Services.
About
Tacoma Wedding Venue –
4000 square feet
Waterfront location
Bridal suite on site
Outdoor patio for ceremony and/or reception
Groom quarters available to rent(Under Construction)
Honeymoon suite available to rent(Under Construction)
Close proximity to several hotels
Q & A
How many guests can the venue accommodate?
200 inside comfortably, up to 300 with outdoor seating
What is included with the rental?
60in rd guest tables, white resin chairs, 2 – 8ft wooden tables, 3 – 5 1/2 foot wooden tables, portable wooden bar, bridal suite, venue coordinator.
What is the alcohol policy?
Alcohol must be served by a licensed bartender through one of the preferred caterers.
Where do guests park?
Spots 11- 40 under The Henry are pay parking, street parking, lot south of venue there is pay parking, and Museum of Glass has pay parking.  When booking with our venue, we provide you with a map of all the parking within a .5 mile radius.
Tacoma Wedding Venue Images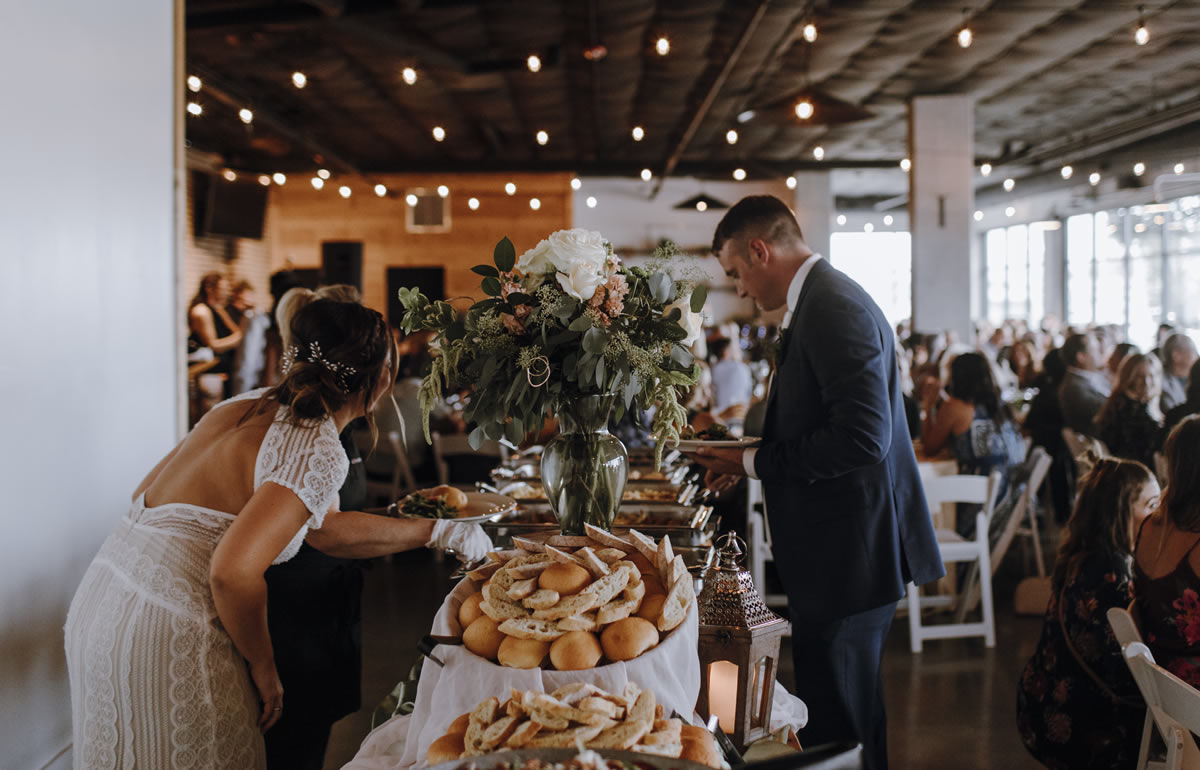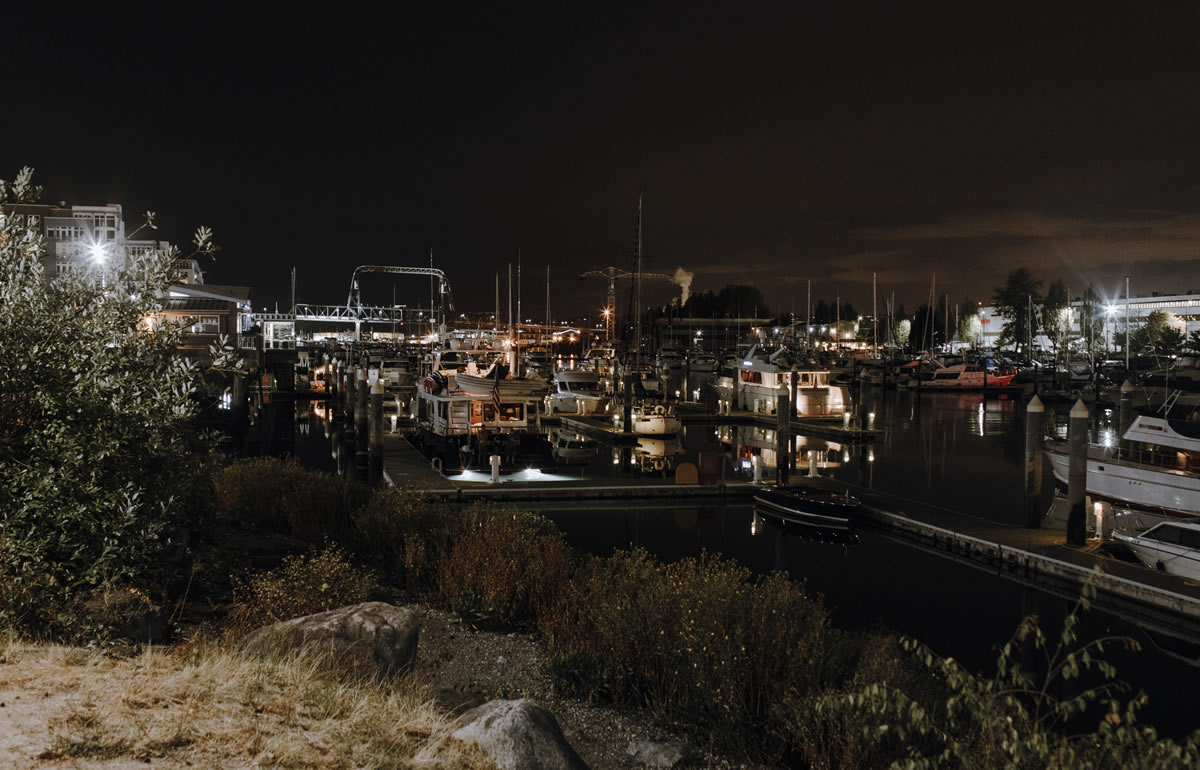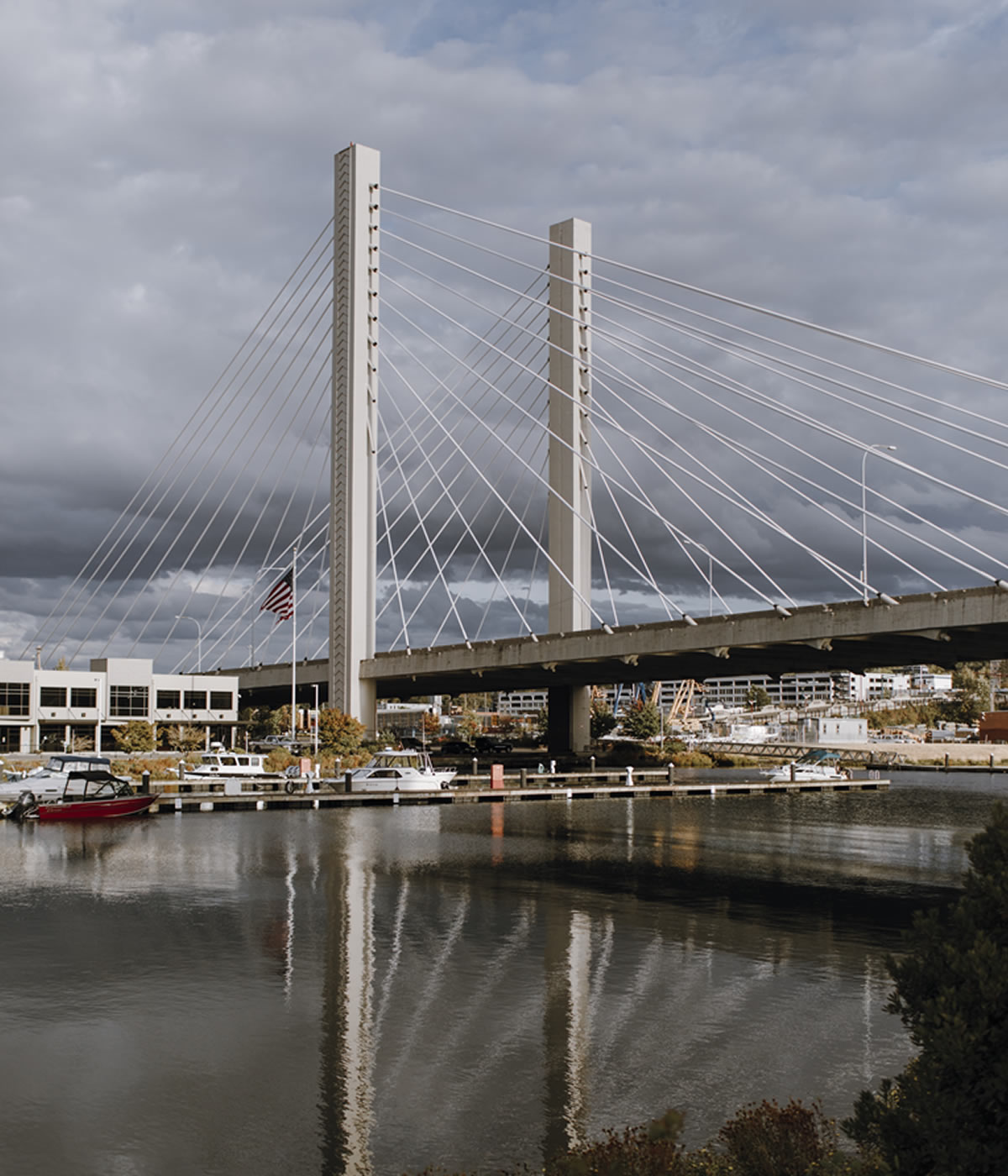 To learn more about the events we have supported at this venue, please contact us to begin planning today. We would enjoy assisting you with the details regarding flowers, decor and planning.  We offer event / wedding planning, "day of" coordination, and beautiful flowers for all occasions including weddings, holidays, private and corporate events.  Let us help plan your next grand event by assisting with the details and bringing the freshest and most beautiful flowers to give it that special touch.  With two locations, we serve both the Puyallup / Tacoma area, and the Lake Chelan / Wenatchee / Leavenworth communities.
View The "Weddings by Venue" Page To See Our Event Pictures For This Venue