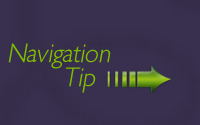 Click on any of the below images to see more photos from their wedding.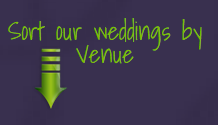 We cannot thank you enough for everything you've done for us to make our wedding perfect. Your thoughtfulness, attention to detail & kindness have made the wedding planning process so much easier! We are so blessed to have had your help making...
read more
From the list below, choose your venue to see photos of how "Our Brides" have planned and decorated their wedding.