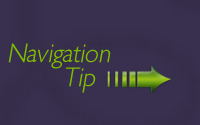 Click on any of the below images to see more photos from their wedding.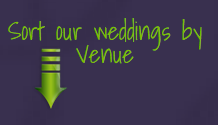 Janine was so personable and easy to work with. When we first met, she had my Pinterest up on her big screen and we looked through exactly what I was wanting for my wedding together. She was very understanding and made it feel as though I was...
read more
From the list below, choose your venue to see photos of how "Our Brides" have planned and decorated their wedding.