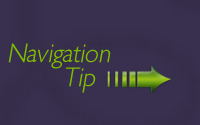 Click on any of the below images to see more photos from their wedding.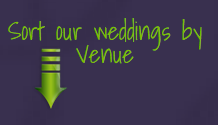 Amazing florist with great prices. She was the florist for our wedding and I highly recommend her. Willing to work with budget, let me change my order up a month before the wedding, set up everything, and did an amazing job!! Highly recommended!!...
read more
From the list below, choose your venue to see photos of how "Our Brides" have planned and decorated their wedding.